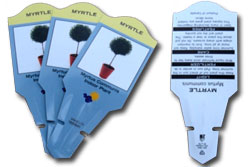 Myrtle Topiary Wholesale Login
If you are a retailer and are interested in our product, please let your wholesaler know about our website. We can ship across Canada and into the United States.
For wholesalers - to request a password to access our wholesale pricelist and order form, please send your company information by Email.
John Berry, Manager of C. Farm

604-217-0286